Winyah Pharmacy, a member of the Guardian Pharmacy Services network, recently participated in the 2017 South Carolina Association of Residential Care Homes Fall Conference as the Premiere Sponsor.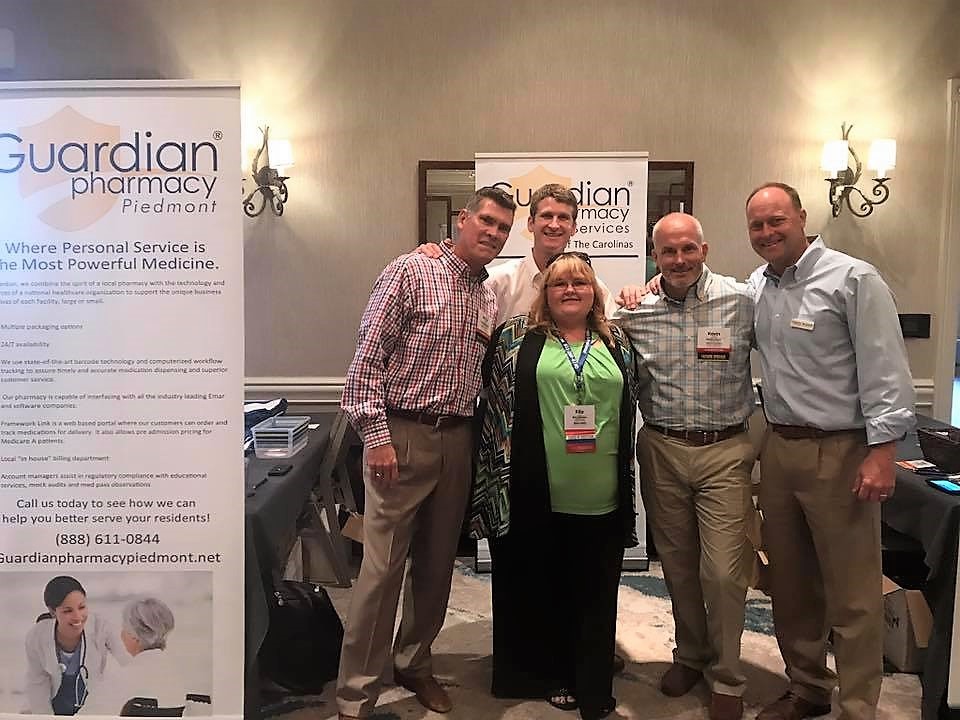 Winyah has a long-standing relationship with SCARCH and was proud to sponsor the event. The conference was held at the Westin Resort in Savannah, GA from 9/18/2017 through 9/20/2017.
Along with tons of educational sessions and great trade show, attendees enjoyed a dinner cruise on the Georgia Queen navigating the Savannah River.